One of my favorite brands to look at is Theory. (I say look at because I can't yet bring myself to spend that much money... *sad look*) So I was happy to learn about
Theory's Fall 2012
collection.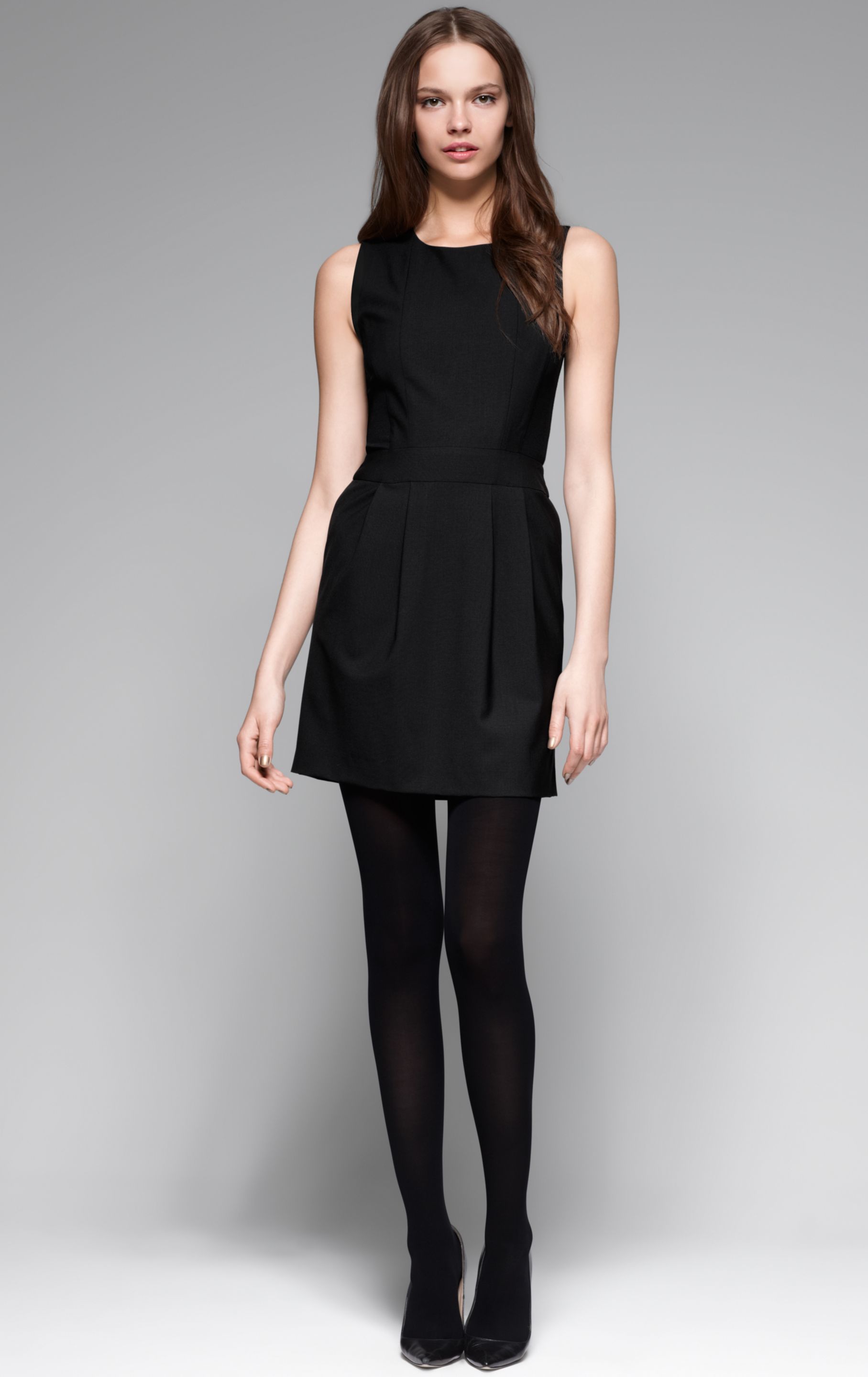 The traditional LBD (little black dress)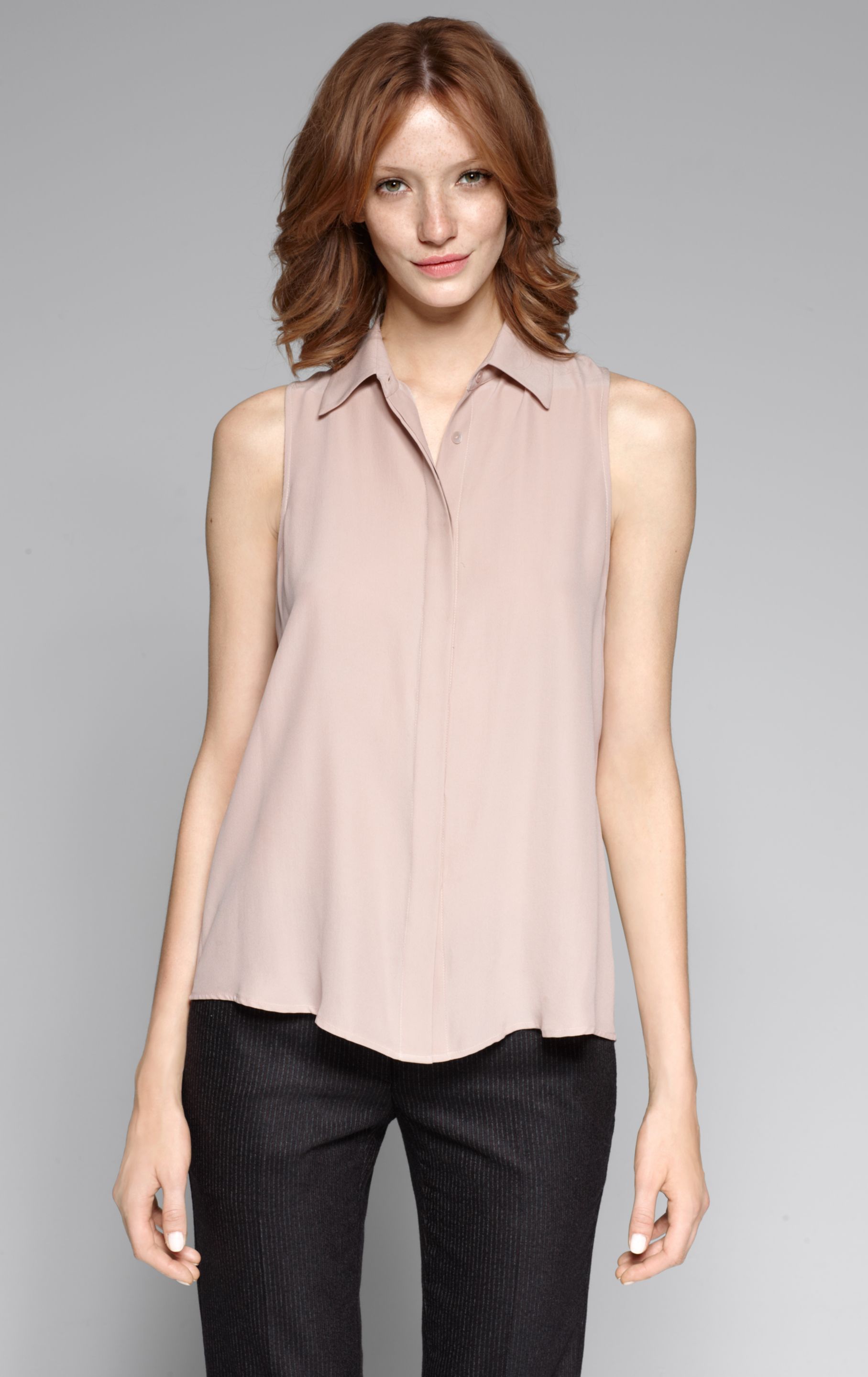 A girly silk top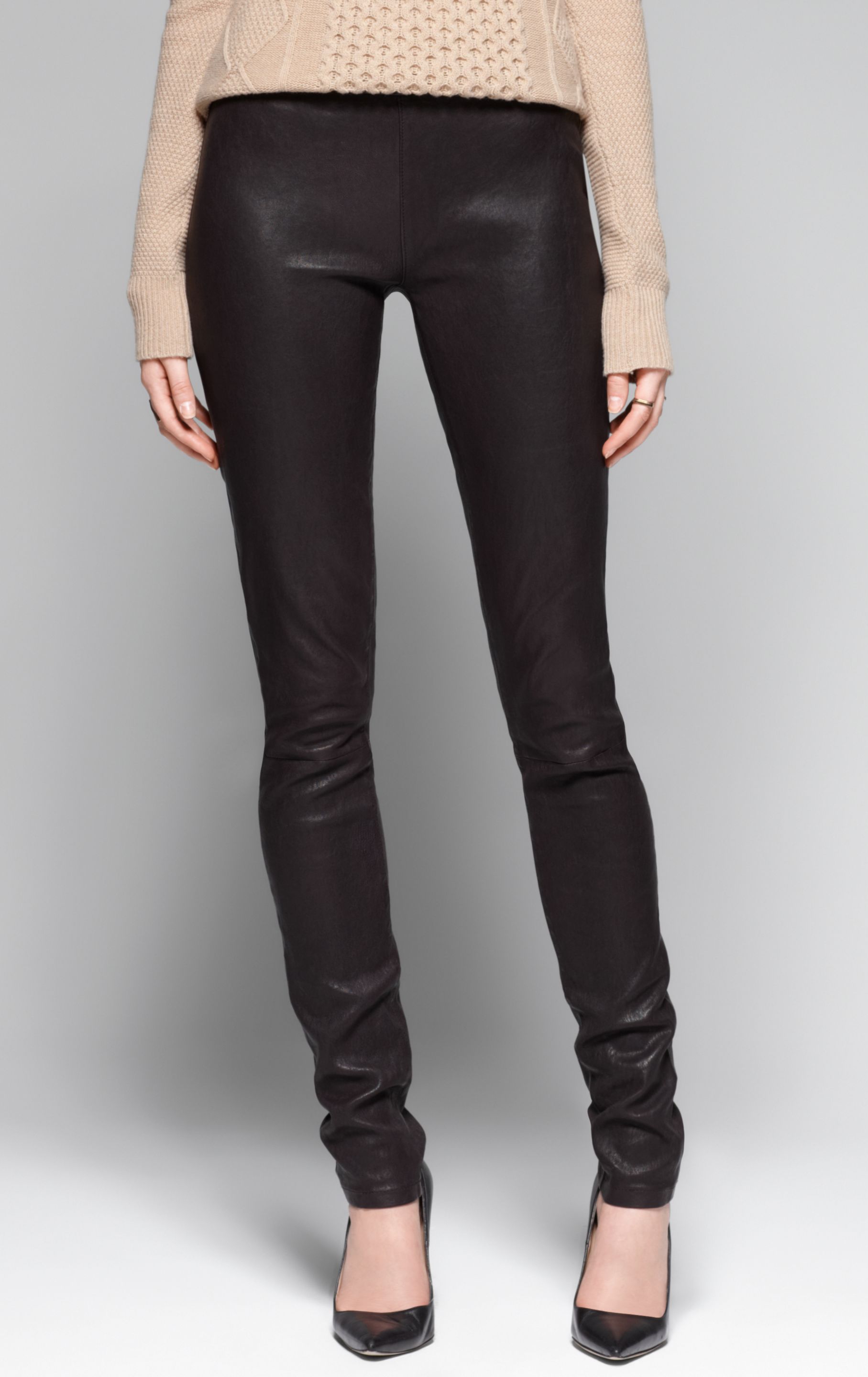 Oooooh, leather legging
As much as I love coloar, I think deep down inside I'm still very much a neutrals gal. That's why Theory, with its simple designs and classic pieces, keep drawing me back year after year. Even if it's just to look at.