1. It was H's 33rd and my 30th birthday a few days ago (yes, 1 day apart!), and H and I decided to go to Vegas.
We ate at a fabulous off-strip find,
Goyemon
. They have the freshest sushi and the tastiest non-sushi items we have ever had.
We ate lots of buffets, and I had lots of desserts.
We did some shopping.
I wanted to try this but didn't want to wait in line. Next time...
We took some time at the Bellagio Gardens (pictures via Instagram).
We went to the
Bodies Exhibit in Luxor
, which I've been wanting to see for years. H was very gracious to stay the whole time even though he was totally grossed out by it.
And most important of all, we met up with H's brother and his wife and also my friends Amy and Michael who drove all the way to Vegas after a camping trip to surprise me for my birthday. I was indeed very surprised!! (Too bad we all forgot to take pictures...)
2. I've been on a smoothie phase for 2-3 weeks now. H used to work at Jamba Juice, so for him to let me make smoothies however I want was a biggie. Yesterday he complimented me on my watermelon+yogurt+banana creation. Score!
3. Went with my friend Karen to my first
Pop Physique
class. I've done Pilates before but this was more intense and more fun!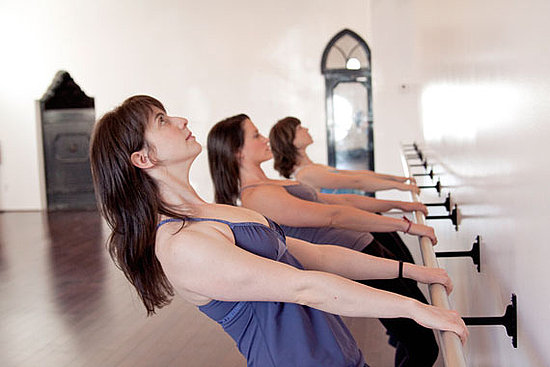 4. Came across this trailer of
Downton Abbey Season 3
- can't wait!
5. I took a weekday off and spent some time with the parents and my nephews. It was tiring...but family time is always good!